Help With Visual Stress, Reading & Dyslexia Symptoms

Eye Tests And Treatments For Visual Stress & Irlen Syndrome in Loughborough

| | |
| --- | --- |
| Posted on 3 November, 2014 at 4:00 | |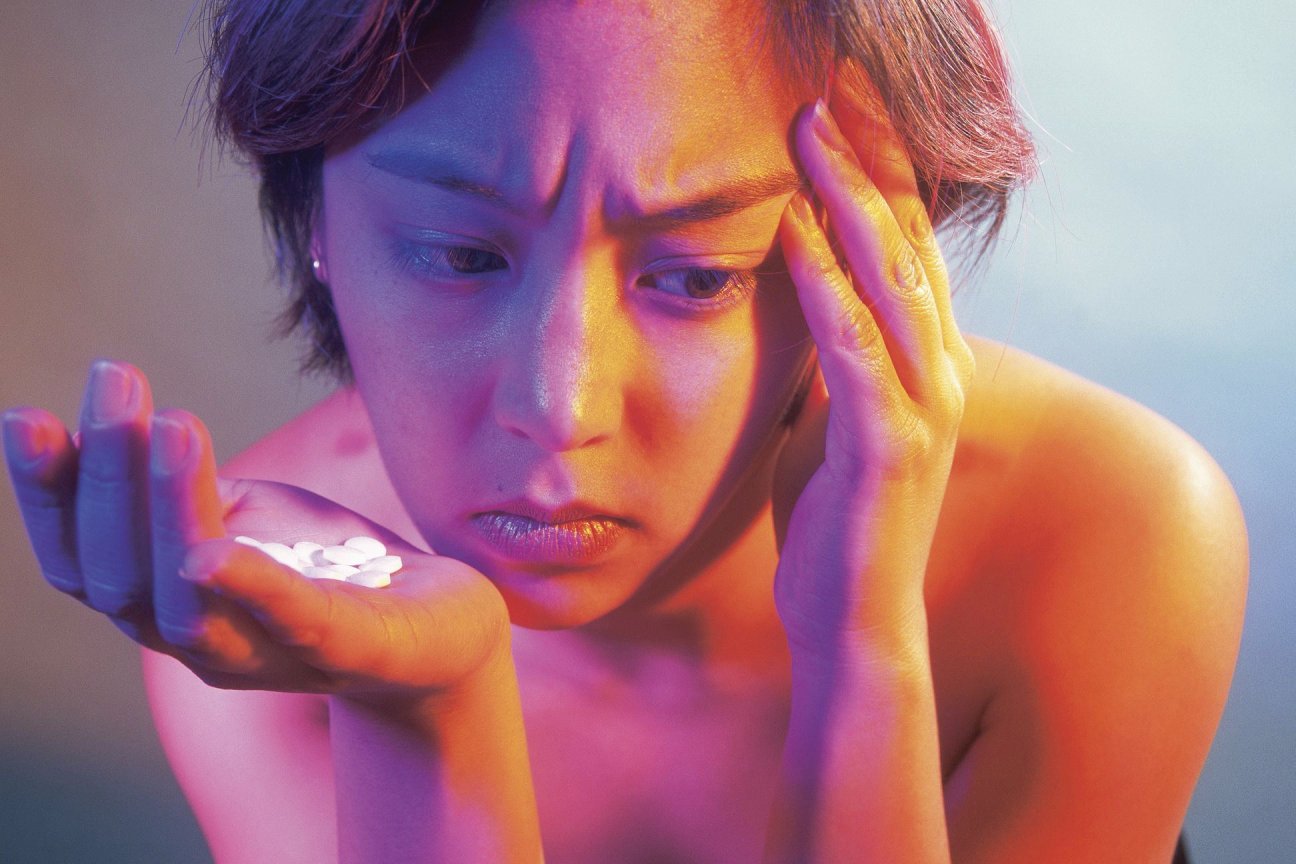 Migraine has many triggers including stress, certain foods and hormones. Research has found 40% of migraine attacks may be visually induced by flickering light or 'blue-light' from LED's including screens, tablets and smart phones; made worse when viewing high contrast patterns whilst reading.
Findings in the US by neuroscientists, using brain imaging showed that by suppressing 'excitable' areas of the visual cortex in the brain reduced visual migraine when precision-tinted lenses were worn in front of the eyes.
Lenses were prescribed using an Initiative Colorimeter that allows over 120 000 specific colour options. The same instrument is used in the treatment of Visual Stress which often results in movement of words when reading. Visual Stress is linked to 'Dyslexia' – a term often used to refer to reading problems that are not due to teaching. To have a colorimetry
For more information or to make an appointment if you suffer from Photosensitive Migraine or Visual Stress call Visual Answers Optometrists (Quorn) on (01509) 414151.
Write your post here.
Categories: Help With Visual Migraines
/