Help With Visual Stress, Reading & Dyslexia Symptoms

Eye Tests And Treatments For Visual Stress & Irlen Syndrome in Loughborough

| | |
| --- | --- |
| Posted on 12 October, 2014 at 11:30 | |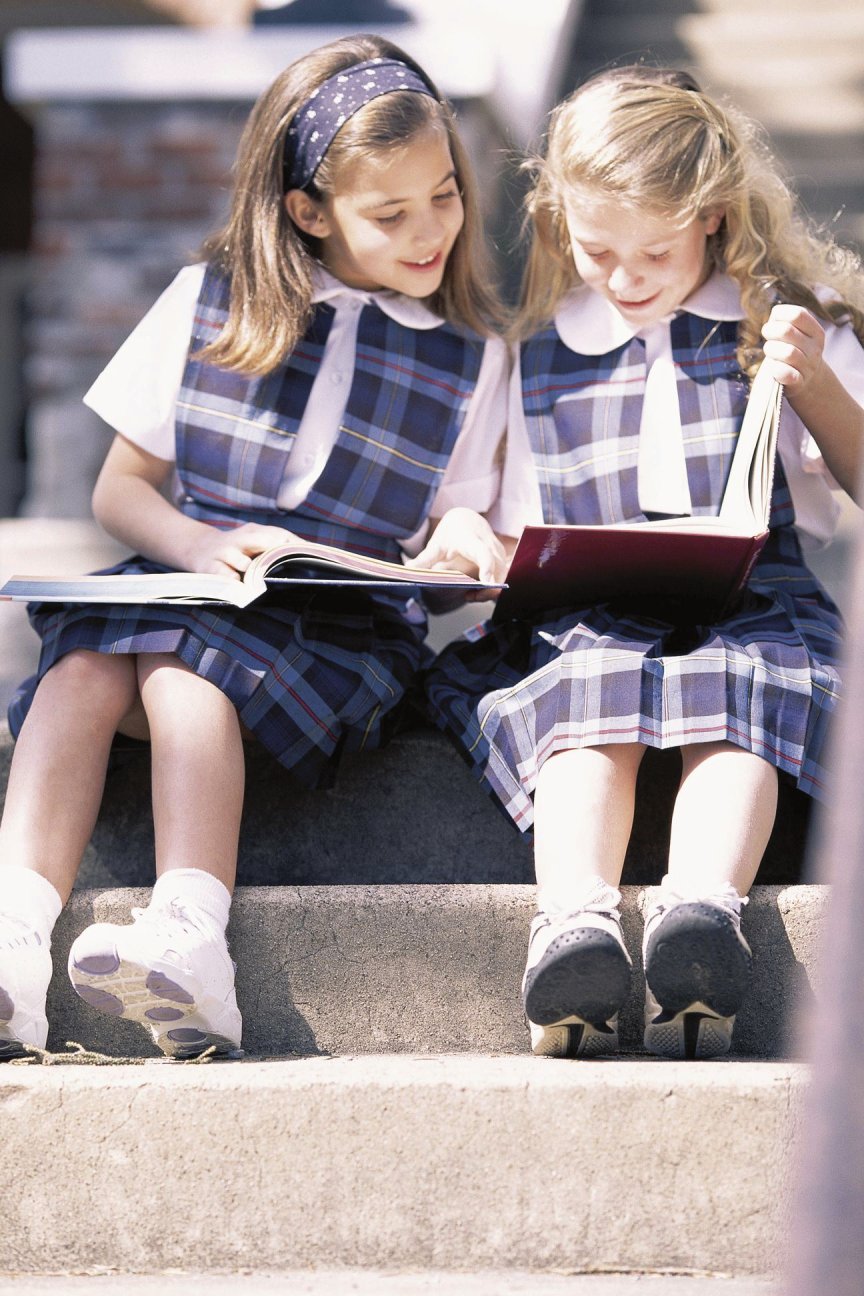 To help raise awareness during  Dyslexia Awareness Week  starting in November Visual Answers Optometrists have put together a  Dyslexia fact-sheet  to provide information about the relationship between Dyslexia and vision.
Our lead Optometrist Mohammed Bhojani is specially trained and experienced in the diagnosis and treatment of visual problems associated with learning difficulties, visual processing, visual stress, Meares-Irlen Syndrome and Dyslexia, Dyspraxia, Discalculi, AD(H)D and Autistic Spectral Disorders and has helped many children, students and adults over the last 20 years.

Should you require any further information, or have any concerns about someone you know who may benefit from a specialist eye examination in relation to vision and learning difficulties please contact us on (01509) 414151.
For more information about dyslexia and
'National Dyslexia Awareness Week'
you can visit the British Association of Dyslexia website at
www.bdadyslexia.org.uk
    Key Facts About Dyslexia and Vision
Dyslexia is a common problem
Dyslexia is one of the most common learning difficulties, estimated to affect around 2 in 20 in England. Dyslexia is perhaps up to 3x more common in boys and a dyslexic tendency can run in families.
There's no connection between dyslexia and intelligence
A child with average intelligence and mild dyslexia will most likely be more skilled at reading than a child with high intelligence and severe dyslexia.
It's not just about mixing up your 'b's' with your 'd's'
Whilst this will be a problem with many with dyslexia, the most common manifestation is difficulty recognizing words, but poor oral reading characterized by substitutions, omissions, additions and reversal of sounds, letters, syllables or full words, is also common amongst most.
Vision plays an important part in reading and learning
First of all children must have crisp, sharp eyesight in order to see the print clearly. Unfortunately, this is all a basic vision screening is designed to check, and children's vision involves so much more. For success in school, children must also be able to coordinate their eye movements as a team. They must be able to follow a line of print without losing their place. They must be able to maintain clear focus as they read or make quick focusing changes when looking up to the board and back to their desks. And, they must be able to interpret and accurately process what they are seeing. If children have inadequate visual skills in any of these areas, they can experience great difficulty in school, especially in reading.
Slow visual processing is common in dyslexia
Studies have shown that poor visual processing plays a significant role in a large majority of people who struggle to read. Several studies have shown those with Dyslexia process visual information more slowly than other children.
An eye examination can play a vital part in diagnosing and treating specific visual problems associated with dyslexia
A specialised examination by a behavioral optometrist trained to diagnose and treat visual problems associated with specific learning difficulties, can determine if special vision based therapies can help a child's struggle with reading. For instance up to 10% of children can be helped by eye exercises the improve binocular stability and eye-tracking and a large proportion by the use of coloured overlays and  and coloured  glasses with precision-tinted lenses.
Visual Stress is often found in people with dyslexia
Visual Stress, sometimes called Meares-Irlen syndrome or Scotopic Sensitivity syndrome, is often manifested as distortion, flickering or wobbling of print that persists even when any conventional optical problem is corrected. The cause of this is believed to be pattern glare. In Visual Stress, these symptoms can be stopped or reduced by the use of coloured spectacle lenses. Visual Stress can occur with and without dyslexia or a learning difficulty.
A very specific colour can make a big difference
There is scientific evidence confirmed by research from the Medical Council  the that coloured lenses can improve reading speed and comprehension, when there is Visual Stress, but the very best colour is individual and needs to be selected with precision for each person. This can be done with a colour sensitivity test using a specialised instrument called an Intuitive Colorimeter that can produce over 120 000 precise optimal coloured lens combinations for help with Meares-Irlen Syndrome
Categories: Help With Dyslexia
/